FPT Off-road V20 series
The V20 is a testimony to FPT Industrial's excellence in hi-tech,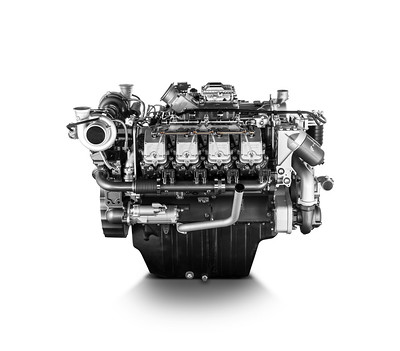 reliable products that create value for users on the fields. The new flagship 20-liter engine has a lean V8 architecture, with a highly compact layout and low engine weight. Superior efficiency combines with reduced engine friction. An innovative Stage V after-treatment solution curbs operating costs and downtime. Robust engine design is coupled with new cast-iron components and advanced materials. Solidity goes hand in hand with unfailing performance, in all conditions.
V8 ARCHITECTURE
DELIVERING UP TO 910 HP POWER
BEST IN CLASS FLUID EFFICIENCY AND COMPACTNESS
BEST IN CLASS POWER TO WEIGHT RATIO
V20ENT
670 kW
Stage V / Tier 4B