FPT G-drive S8000 series
The S8000 G-Drive range cuts down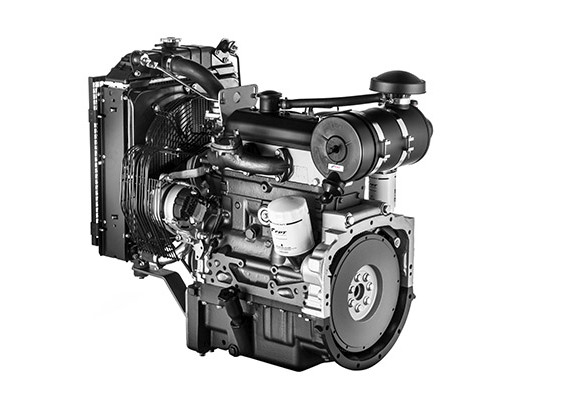 complexity. It is ideal for remote locations, bringing high power output
at a lower cost of ownership.
Engineered to FPT Industrial's renowned
reliability levels, the engine in this range
also feature best-in-class maintenance
intervals. It is been developed with
customer needs in mind. It is designed
for all emergency and prime power
applications that do not require compliance with emissions regulations.
11% SMALLER THAN 4 CYLINDER EQUIVALENT
6% FUEL SAVINGS VS 4 CYLINDER EQUIVALENT
BEST-IN-CLASS 600 HRS MAINTENANCE INTERVALS
SWITCHABLE 50 / 60HZ (1,500/1,800 RPM) POWER SUPPLY
31 kWm @ 1500 rpm
35 kWm @ 1800 rpm
Not emissionized